This is a showcase of our proudest achievements and a glimpse into the diverse portfolio of clients we have had the privilege to work with. From captivating website designs and strategic redesigns to SEO optimization and business evaluation, we take pride in empowering our clients for digital success.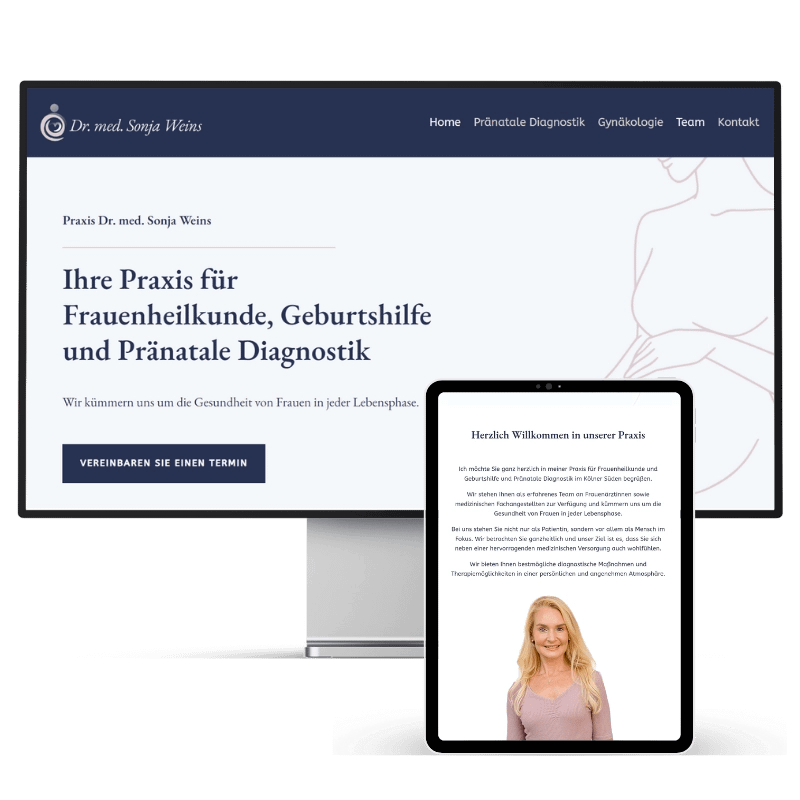 #webdesign #seo #maintenance
Doctor's Office Sonja Weins
Discover the future of women's healthcare with a personalized, modern website designed exclusively for a gynecology practice in Cologne, Germany. Experience a seamless functionality as we optimized it for search engines, ensuring easy discovery and access. The intuitive navigation empowers you to access essential information, request appointments, and embark on a journey of holistic well-being.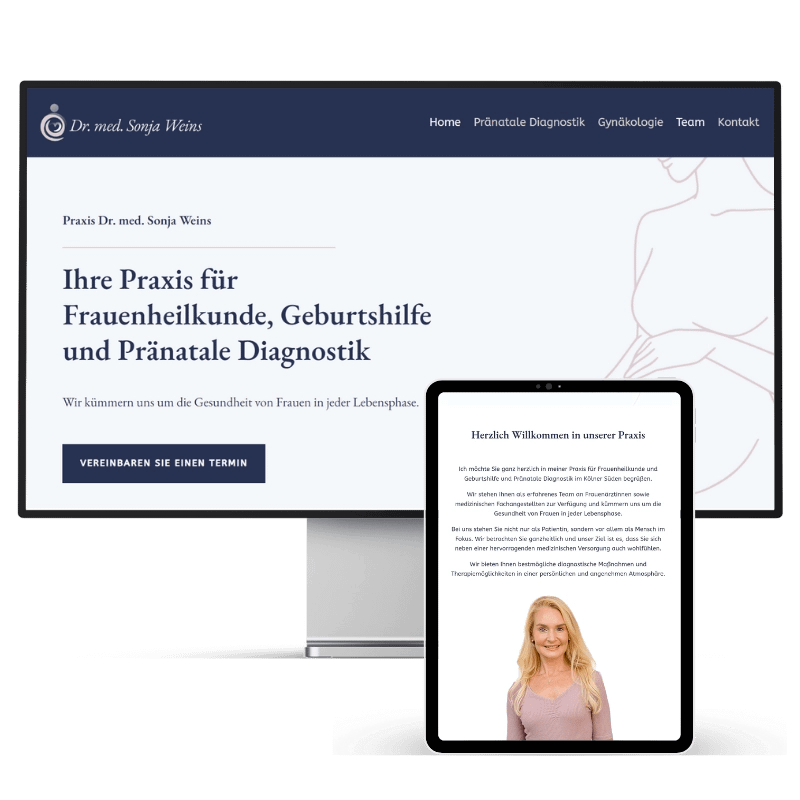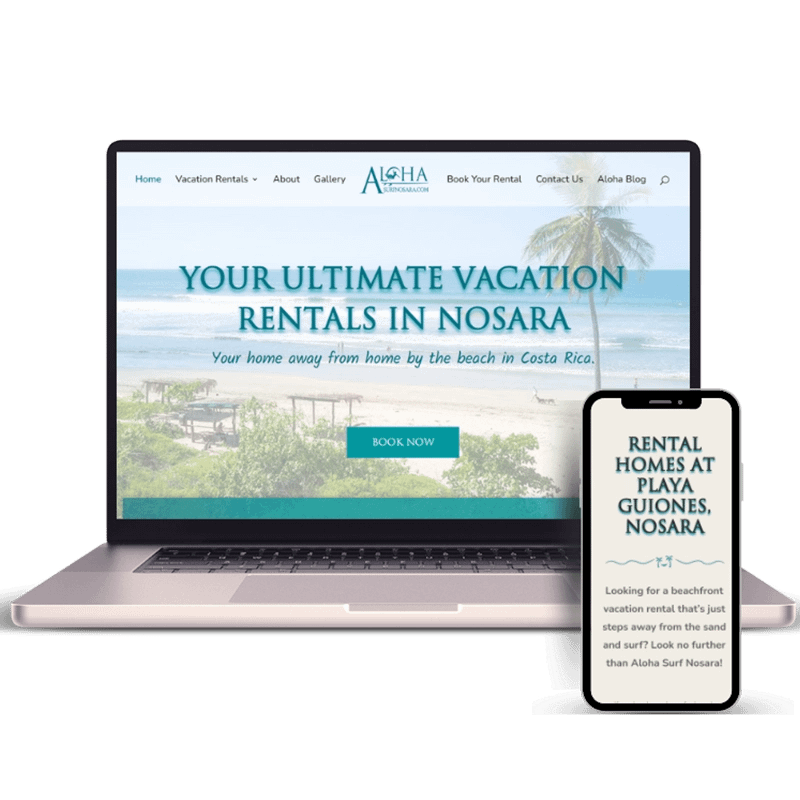 #redesign #seo #maintenance
Aloha Surf Nosara
Embrace paradise at your doorstep with our newly redesigned website showcasing home-style living vacation rental homes in Nosara, Costa Rica, just a leisurely stroll away from the famous beach of Guiones. With our expert touch, we have elevated the user experience and optimized SEO, making it effortless for you to find your dream coastal escape.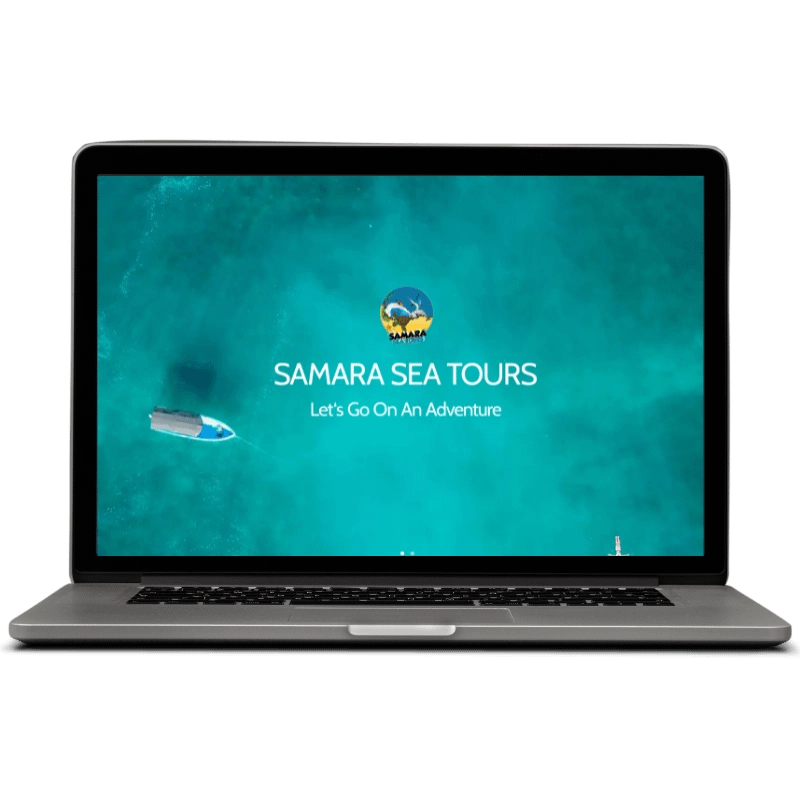 #redesign #seo #maintenance
Samara Sea Tours
Embark on unforgettable adventures with the redesigned website for a tour company in Samara, Guanacaste. Discover the enchanting wonders of dolphin tours, thrilling turtle watching, and more. Our seamless redesign and SEO optimization ensure you'll find the perfect itinerary with ease.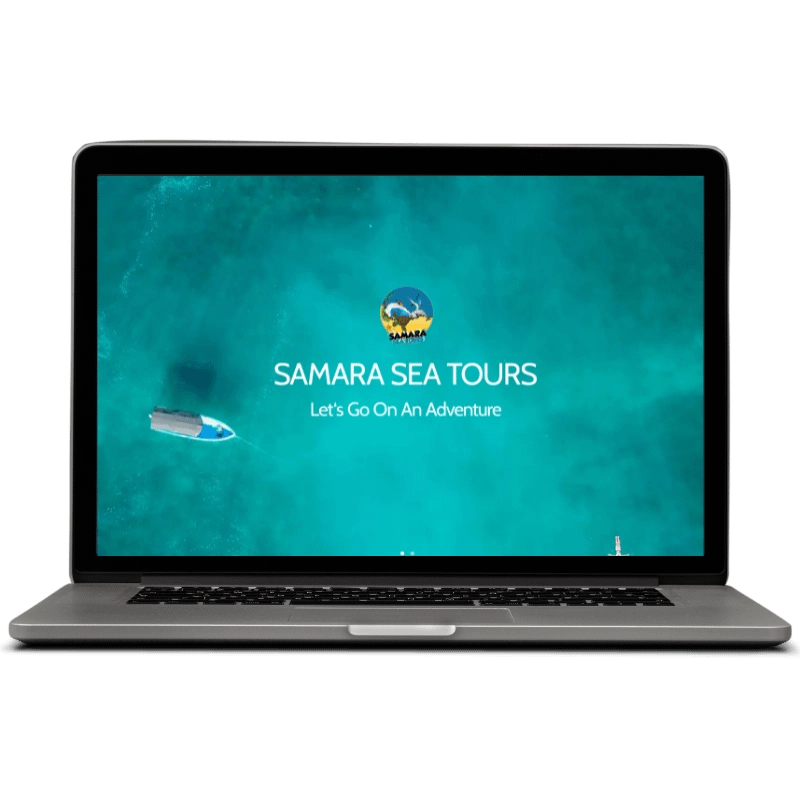 #redesign #seo #maintenance
Nature Tours Samara
Unveil the beauty of Costa Rica's wilderness with Samara Nature Tours' enhanced website. Our expertly crafted redesign prioritizes seamless navigation and optimal functionality, allowing you to effortlessly immerse yourself in a world of captivating nature tours. Explore forests, exotic wildlife, and embrace the serenity of Samara's enchanting landscapes.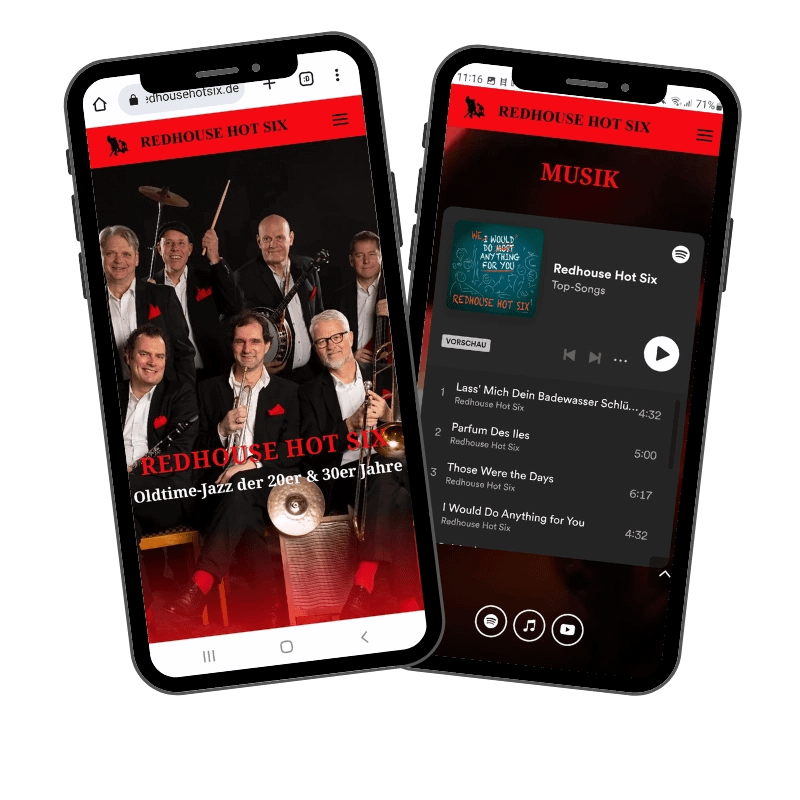 #redesign #seo #maintenance
Redhouse Hot Six
Step back in time and swing to the rhythm of jazz melodies from the 20s and 30s with our fresh, modern website for an enchanting old-time jazz band from Freiburg, Germany. Delight in the harmonious blend of classic tunes as you explore their sample songs. Ready to make your event unforgettable? Now, thanks to our optimization, it is easier to find the website through search engines to book the band for a gig that will leave your guests mesmerized.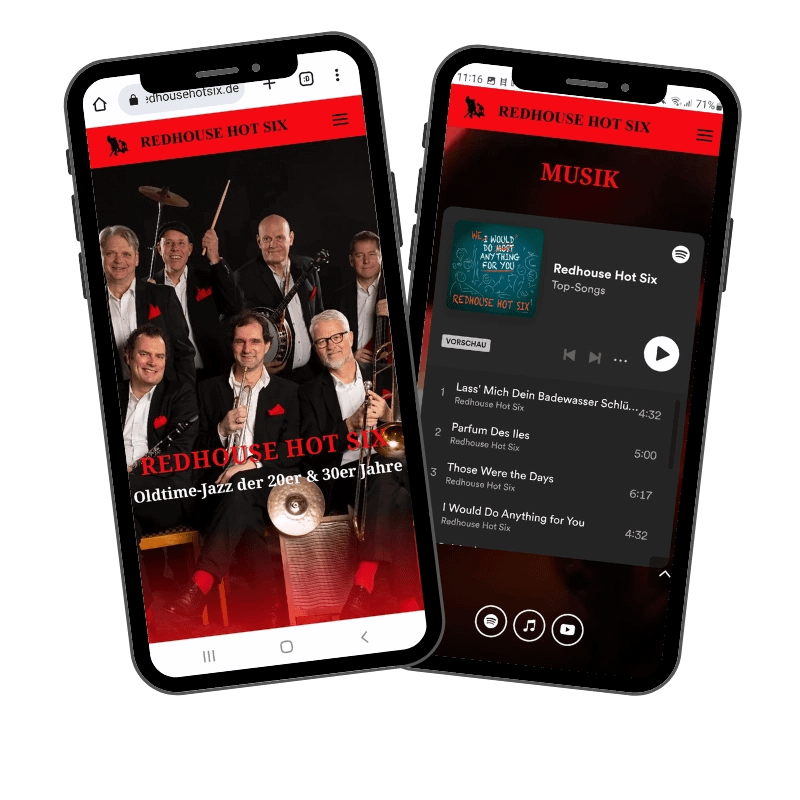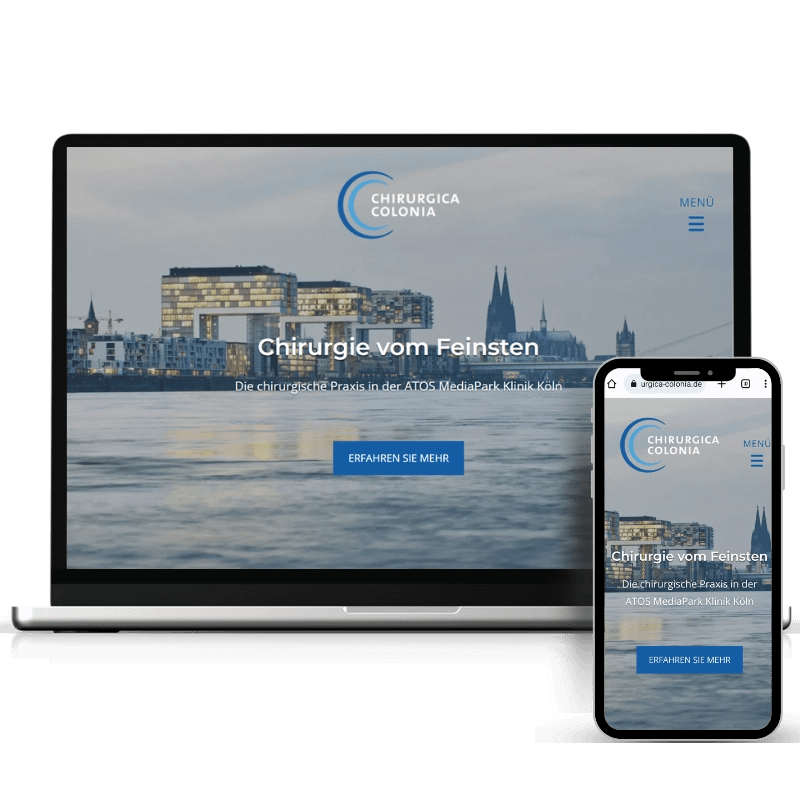 #design #seo #maintenance
Chirurgica Colonia
Experience excellence in surgical care with our esteemed client, a leading surgical practice in Cologne, Germany. As one of our earliest success stories, their website stands as a testament to the transformative power of SEO in business growth. Discover a seamless  website showcasing their exceptional medical expertise and cutting-edge procedures.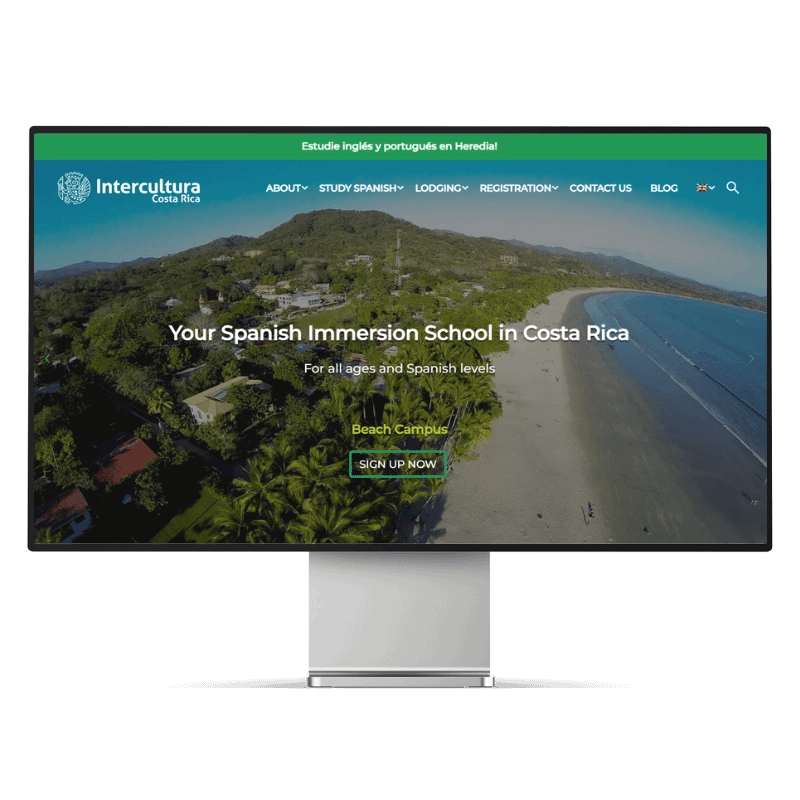 #redesign #seo #maintenance
Intercultura Costa Rica
Welcome to our first client, the reputable Spanish language school in Sámara, Costa Rica. The trilingual website offers everything from on-site immersive language courses to online classes, promotions, engaging blogs, and more. Immerse yourself in the fascinating world of language learning! With our focus on maintenance and SEO, we helped this school to success in enriching the language learning experience.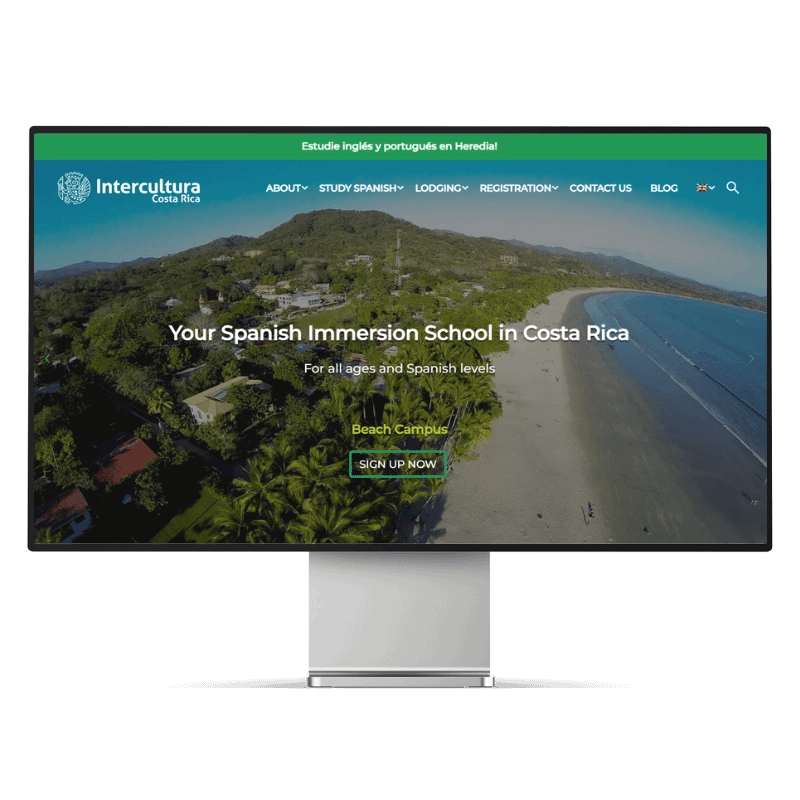 Let's Start Something great

SAY HELLO!
Are you convinced? Do you want us to design your website?
Tell us about your project.