create polish optimize maintain
Web Design
We create a brand new website for you or redesign your existing one.
Our website designs are tailored to look great on all device sizes, in line with your brand, content, and your business venture's goals.

We offer the full load:  From planning, through conception, to the finished implementation of your website.
Ranking (SEO)
Search engine optimization is at least as important as the design of your website. You want your website to be found on Google, to get organic and qualified traffic, and to manifest a good ranking over time.
We will make Google loves your website!
Maintenance
We make sure that your site runs smoothly at all times, protecting it from potential hacks, spam, or security leaks that can break your website; affecting your Google ranking and your credibility.
Avoid the stress that these tasks could cause you, by keeping your site safe and secure with us.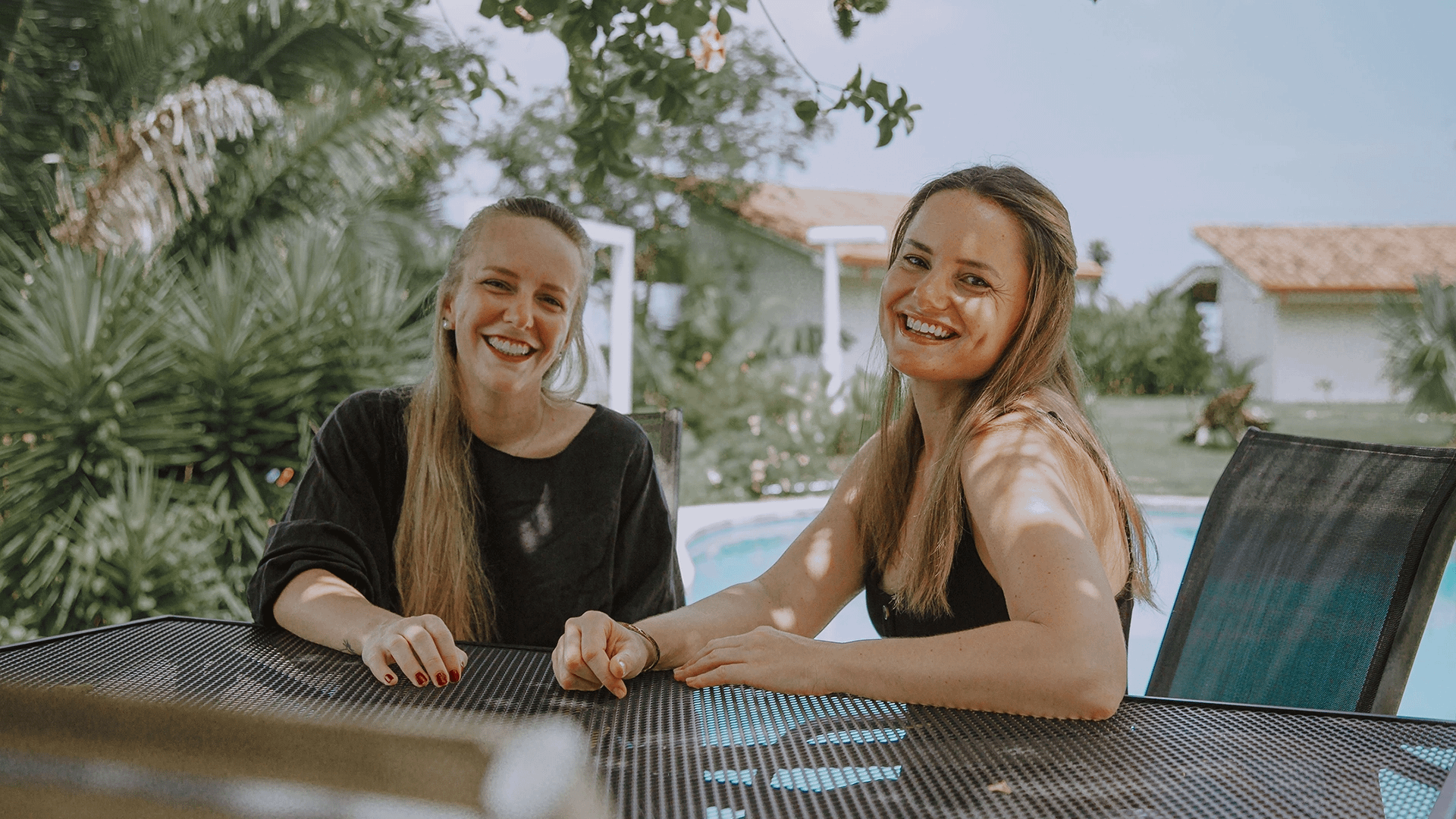 Let's Have a coffee and talk.
In short, we are here to help you with your website project, whether you need a new website from scratch, want to make your existing website a better version of itself, need your website to perform better on Google, or need someone to maintain and/or expand your website for the long term.
Sit back and take care of your day-to-day business while we are in charge.
Imaginative. Determined. And to the point.
We are Henrike and Christiane. We are a dream team and addicted to everything that has to do with enhancing online presence and coffee. Adding up our both experiences we count over 15 years of working with websites and in digital marketing.
We are your one-stop shop for everything your website needs to be successful.
We Don't Offer Laced packages.
We meet you where you are.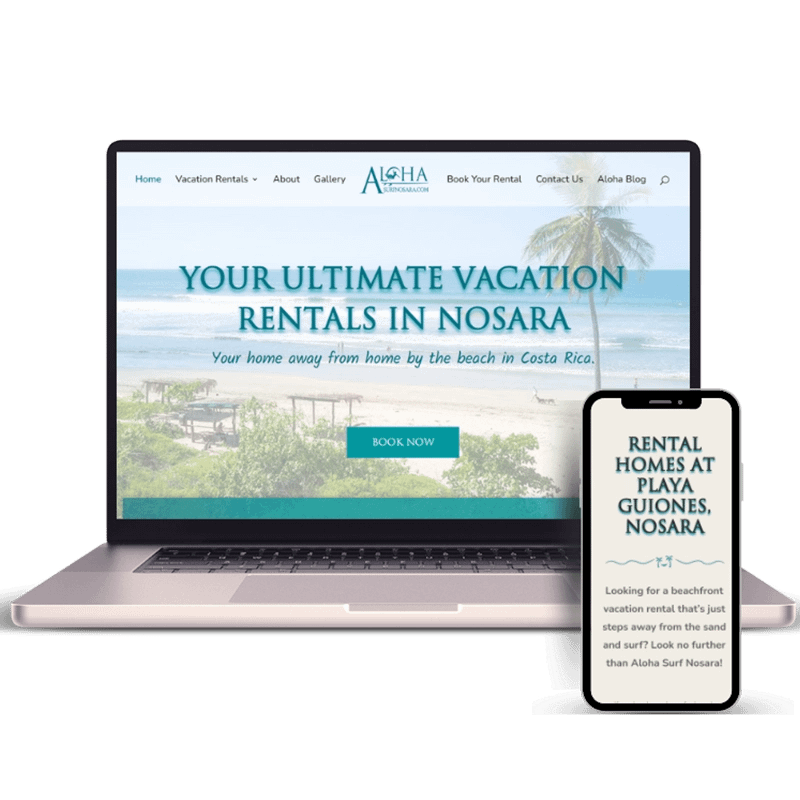 #redesign #seo #maintenance
Aloha Surf Nosara
A new look and SEO optimization for a Vacation Rentals page in Guiones Beach.
#redesign #seo #maintenance
Nature Tours Samara
A more modern look for a tour company that offers wildlife and adventure tours.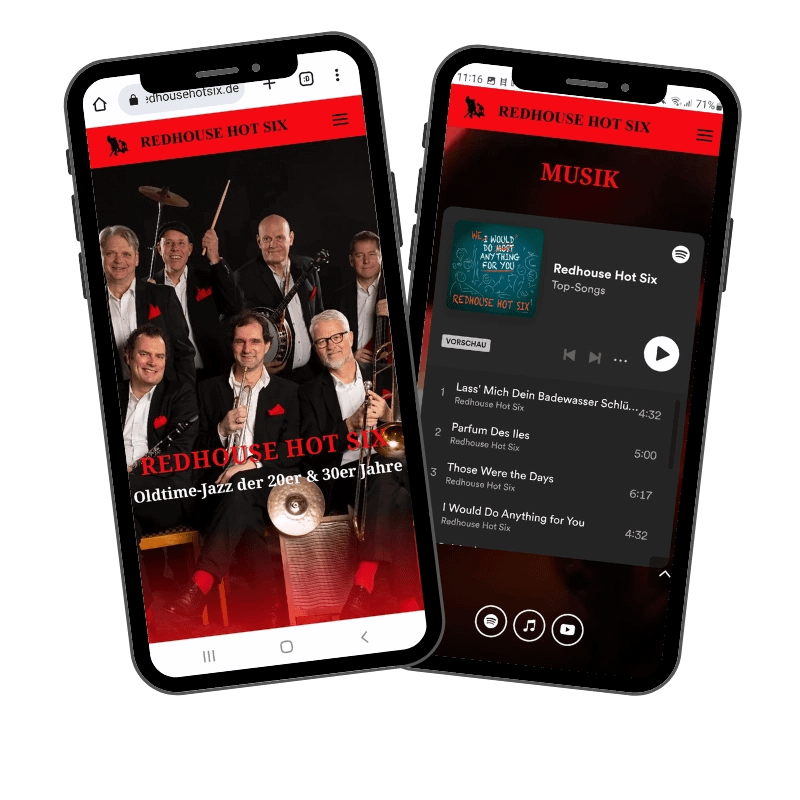 #redesign #seo #maintenance
Redhouse Hot Six
A new website for a legendary old-time jazz band from Freiburg, Germany, born to entertain.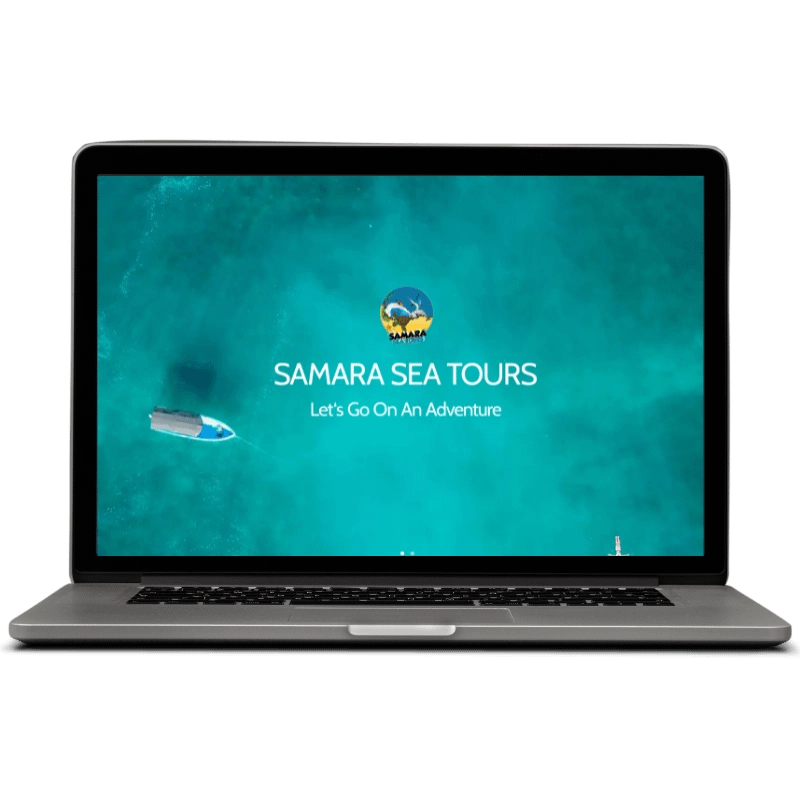 #redesign #seo #maintenance
Samara Sea Tours
A new modern online presence for a local tours and activities company.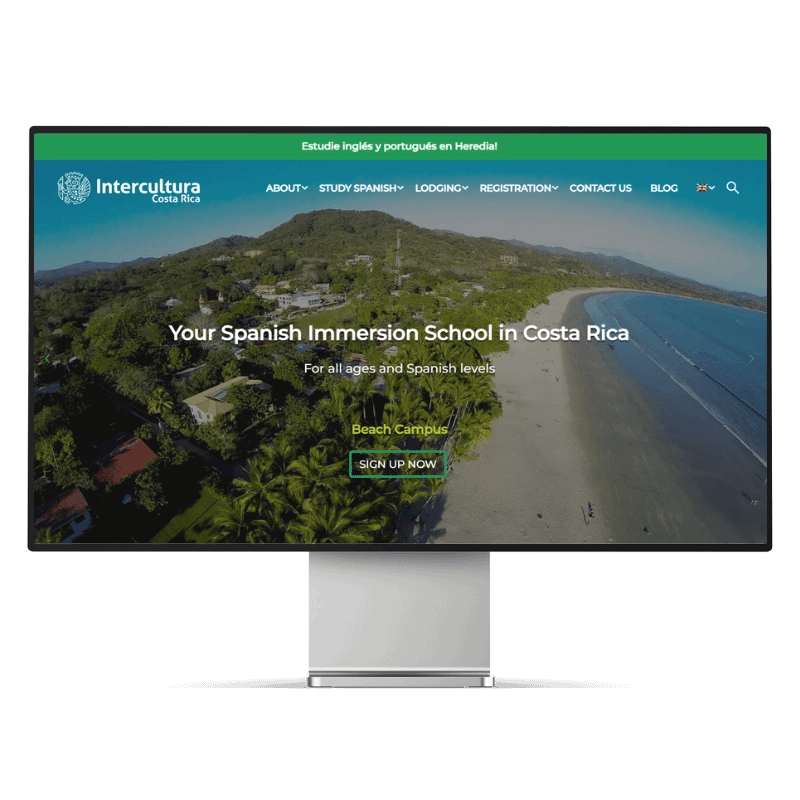 #redesign #seo #maintenance
Intercultura Costa Rica
A Spanish school in Costa Rica whose website we have been maintaining and enhancing for several years.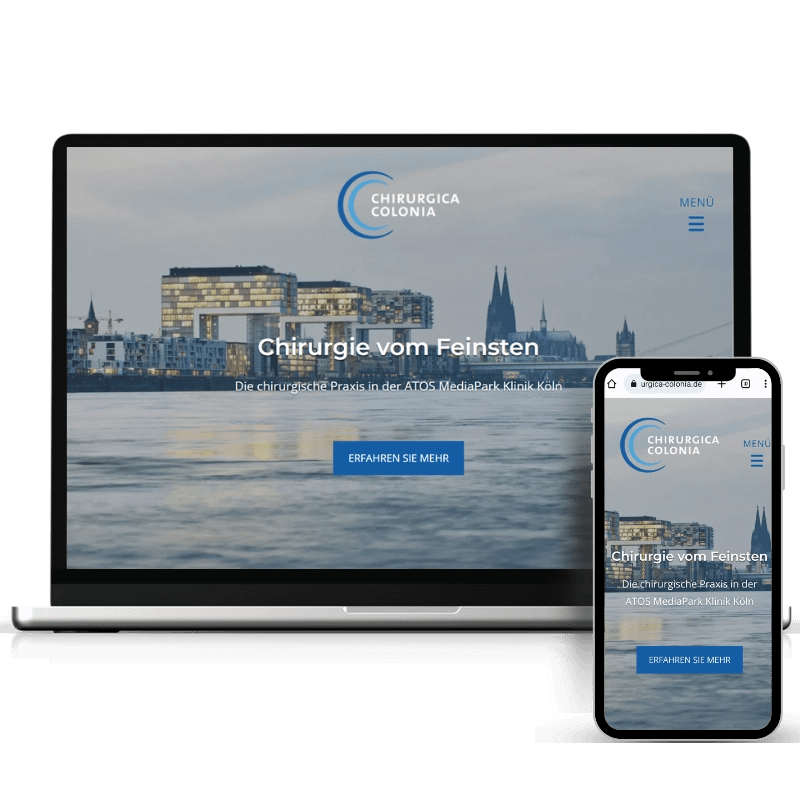 #redesign #seo #maintenance
Chirurgica Colonia
Website redesign with Search Engine Optimization for a top-notch medical surgery clinic in Cologne.
"A customer talking about their experience is worth ten times more than what we write about ourselves."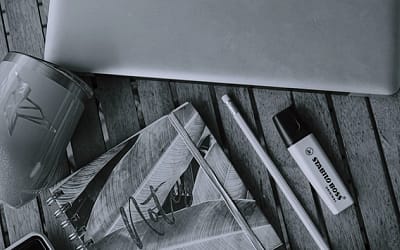 Are you a newcomer to the digital marketing realm and have questions about what the phrase "Online Marketing Campaigns" actually means and signifies? Then this Beginner Guide is for you. If you're reading our blog posts, you'll encounter the terms "marketing...
read more
Let's Start Something great

SAY HELLO!
Do we seem to be the right fit for your website needs?
We are curious to hear about your project.